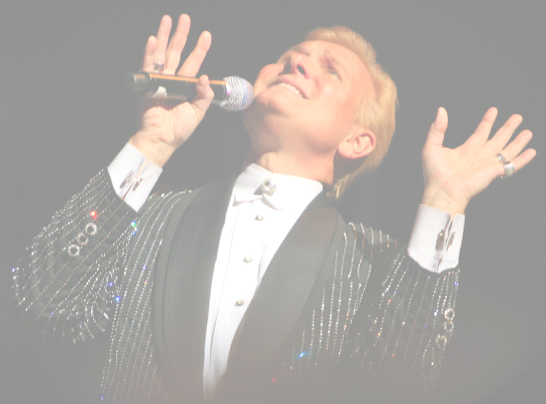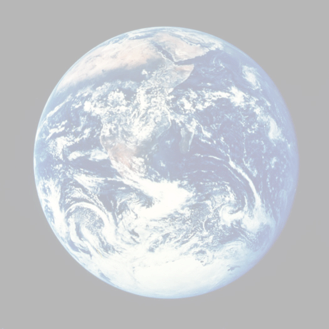 REMEMBER! Hobson can customize his performance for your needs.
YOUR CHOICE OF SHOW:
G - Disney-clean
PG - Sleight innuendoes
PG-13 - Vegas-type of show. Would be considered by some to be politically incorrect.
NOTE: Even Hobson's PG-13 show is not beyond the language or subject theme of most prime-time television programming.
You can also suggest certain audience members to be a part of his show!!!!! .
Jeff Hobson is available for private and public engagements all around the world. Please email managment at: bookings@jeffhobson.com
to arrange for Hobson to make your event the BEST!