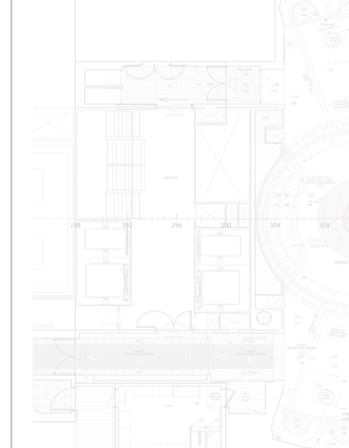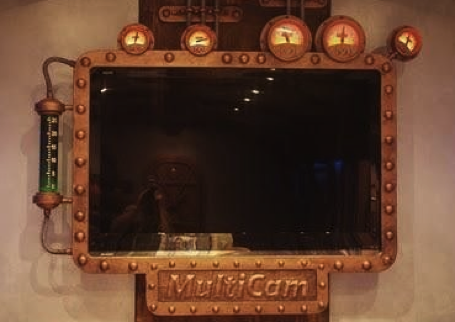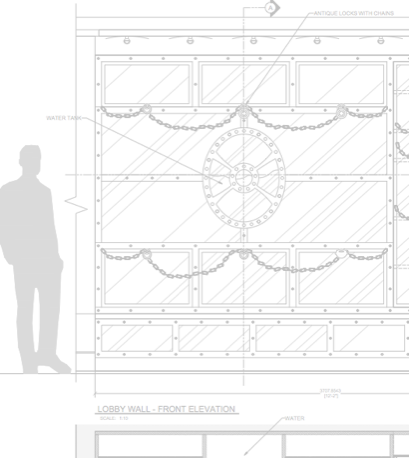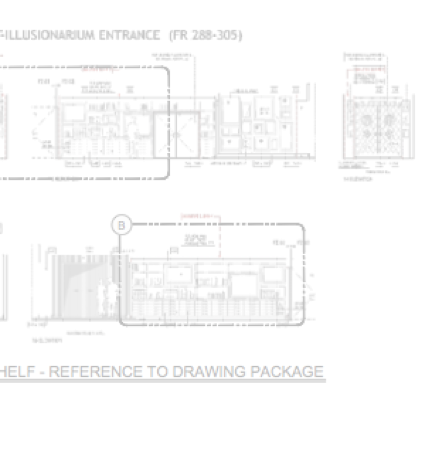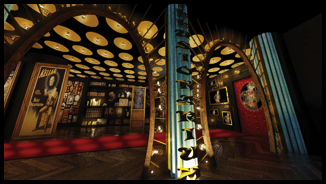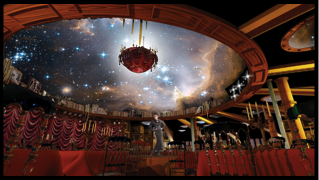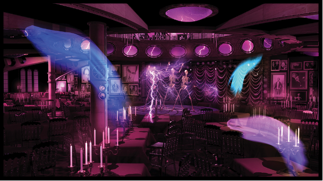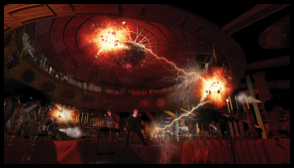 Jeff Hobson created the Illusionarium exclusively for Norwegian Cruise Line. It has been called the most ambitious entertainment project as sea. Two and a half years in the making, the Illusionarium is an immersive dining and entertainment experience like none other.
From the moment the guest arrives, they are surrounded with mysteries and artifacts collected by the Grand Master of Magic, Professor Vernon . . . .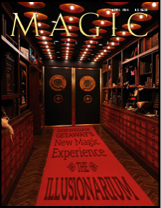 Jeff Hobson has also produced shows for theaters and organizations around the world as well as independant consulting.
For more information on consultation:
Contact management at:
Republished from the April 2014 MAGIC Magazine by permission. All rights are reserved.